If you cannot view this message, please click here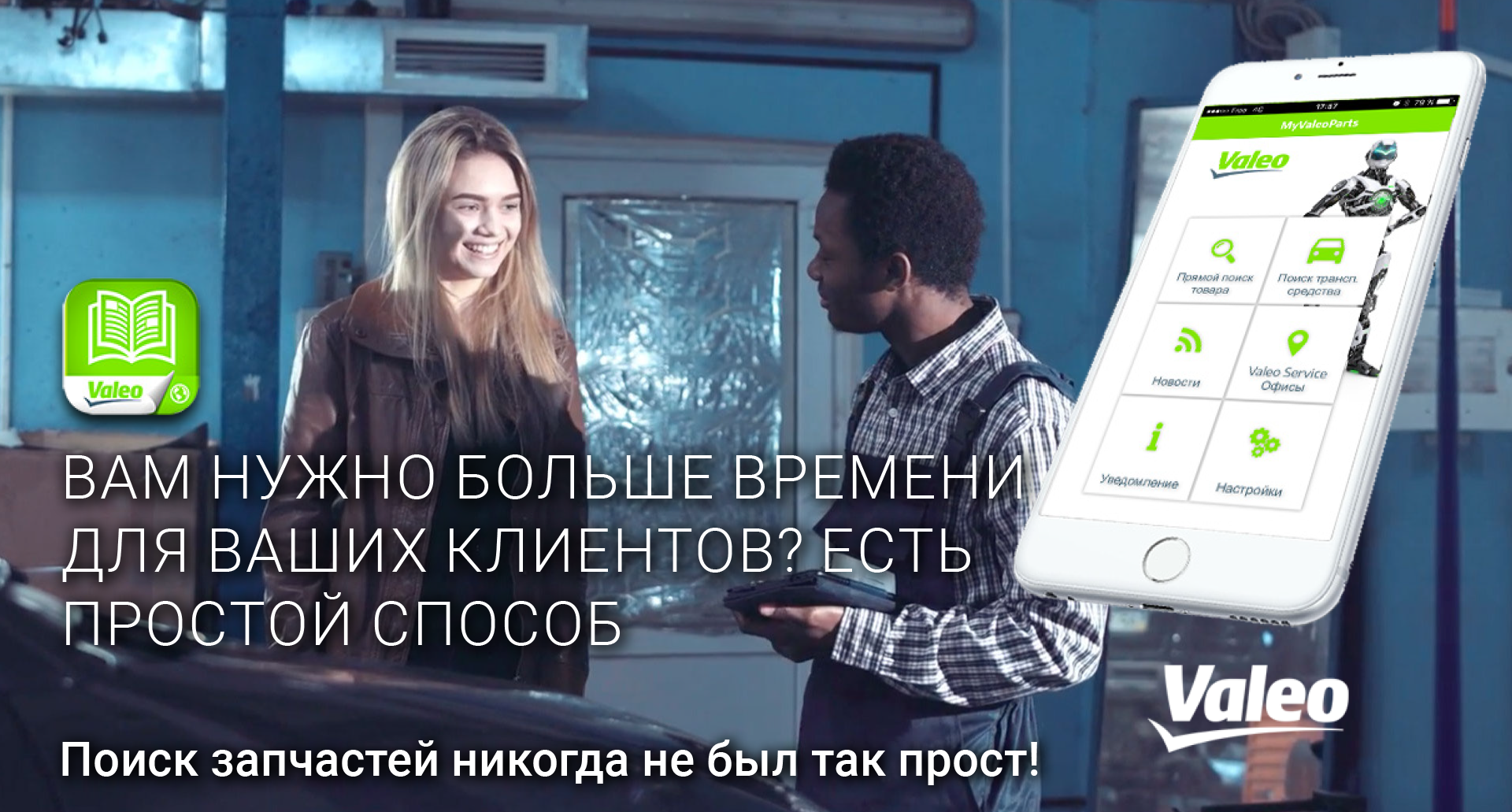 Каждая минута на счету.

Мы заботимся о Вашем времени.
• Все автозапчасти Valeo Service в любом месте в любое время
• Простой и быстрый доступ к информации о запчастях
• Информированность о самых последних новостях
• Изображения, чертежи, инструкции по установке
• Определение ближайшего офиса Valeo Service

Хотите узнать больше? нажмите здесь
В

наличии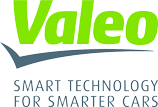 The registered information is for the sole usage of the relevant entity/ies and may be transferred to the following recipient(s) only : Valeo. In compliance with Articles 39 and sq. of the French Data Protection Act no. 78-17 of 6 January 1978, as later amended, every individual can obtain access to, and if necessary, rectification or deletion of the information concerning you, by writing to Valeo with a copy to vsa.communication.mailbox@valeo.com.
If you wish to unsubscribe from our mailing list, please click here